Memorial Day 2023 was a special day for five U.S. Military Veterans at Laurel Oaks of South Haven Assisted Living/Memory Care. Caring Circle and Laurel Oaks organized a Memorial Day event with a ceremony including a luncheon, certificates from We Honor Veterans and U.S. Senator Gary Peters, and U.S. Representative Bill Huizenga. Representative Huizenga, whose father Gerald served in the U.S. Army/Air Corps during World War II, talked with the Veterans and their families in attendance.

Becky Clark, the South Haven Tribune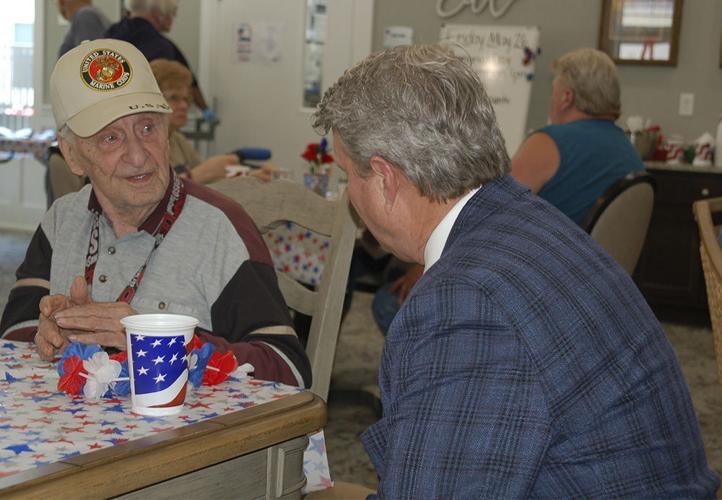 You can read the full article on the South Haven Tribune.